Amber
Ba(Hons) LIDTA ANATD AABDAUKA AAC ADAC PBTT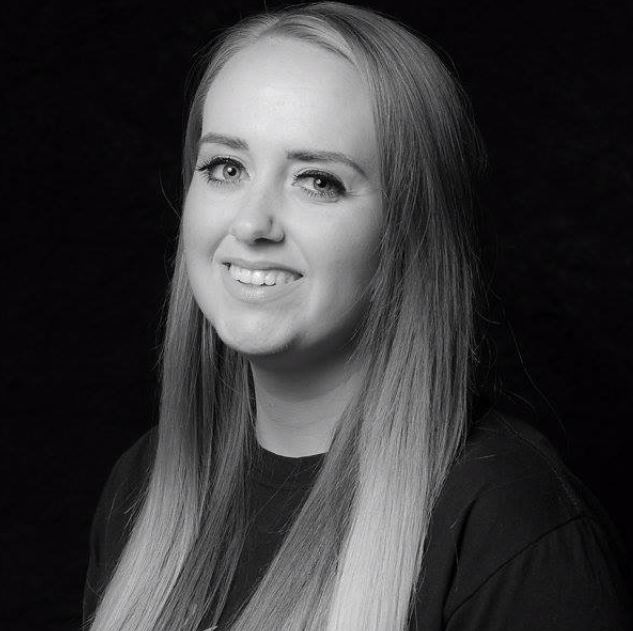 "I am grateful everyday to be teaching such amazing students and to be able to offer such a vast array of opportunities that we do! Each day is so exciting with something new to work towards and achieve and I absolutely love it!"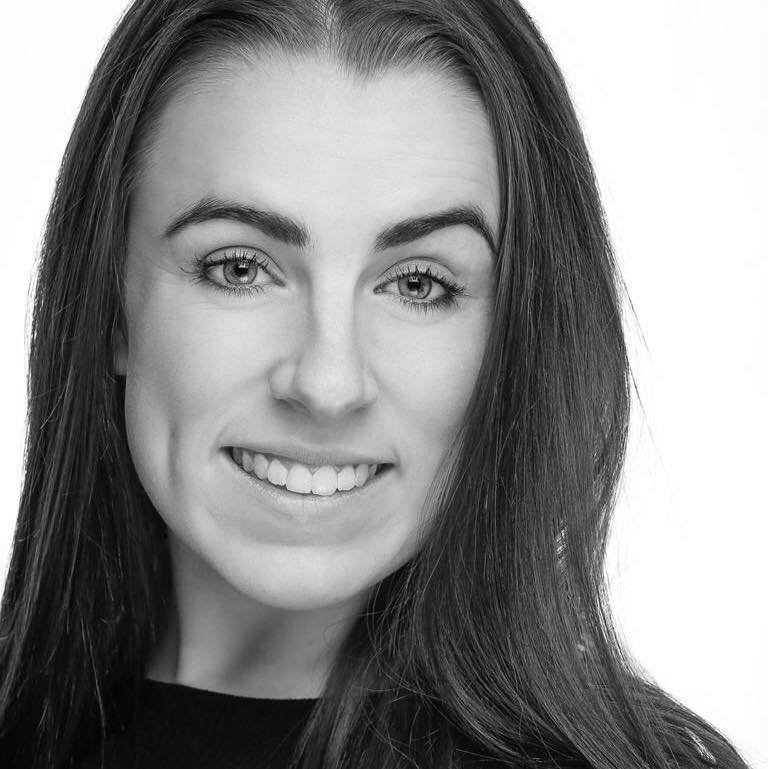 "Teaching at Abstract allows me the opportunity to work with children capable of a range of abilities and ages and gives me the opportunity to share my passion with others and encourage them to shine!"
Corinne
BA(Hons) AIDTA ANATD AAC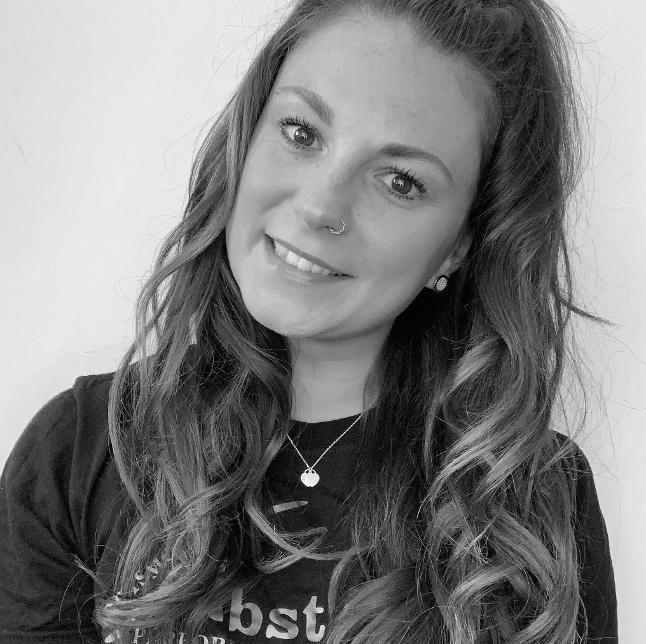 "Being a teacher at Abstract isn't a job it is being part of a family! The support, hard work and dedication that I see at Abstract every single day is incredible. I am so lucky to teach so many amazing students and watching them grow in not only technique and ability but confidence is what makes being a dance teacher the most rewarding job in the world!"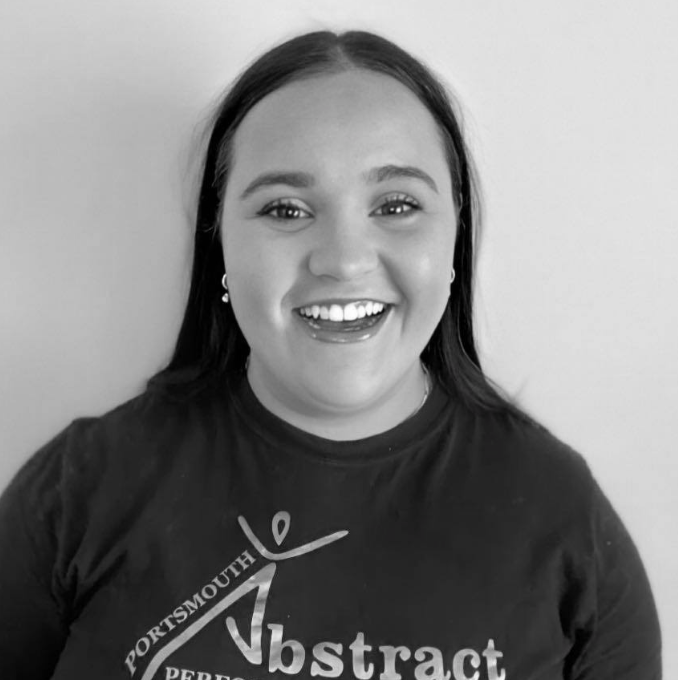 "I wasn't born to 'just teach'. I was born to inspire others, to change people and to never give up even when faced with challenges that seem impossible. Abstract isn't just a Job. It's my family!"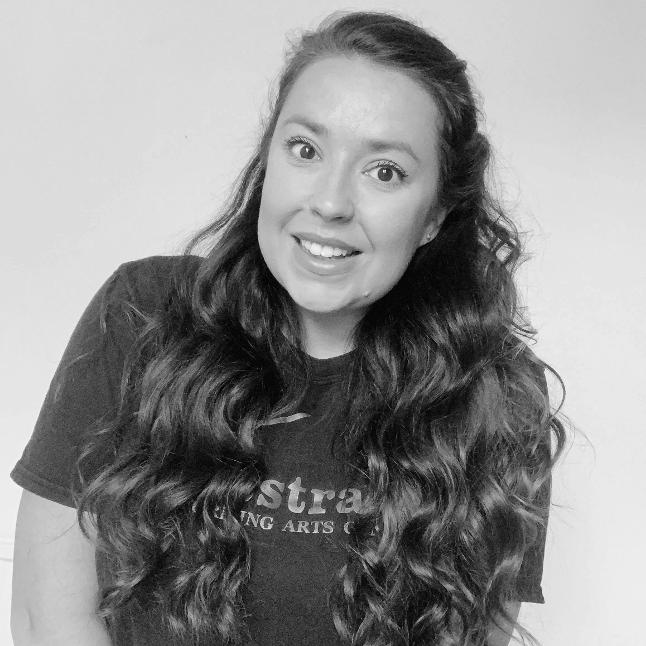 "I love teaching at Abstract for many reasons. The school is so positive and everyone - teachers, students and parents alike - support each other to be the best they can be. The students shine in all ways and I love that there are so many different genres for the them to do so."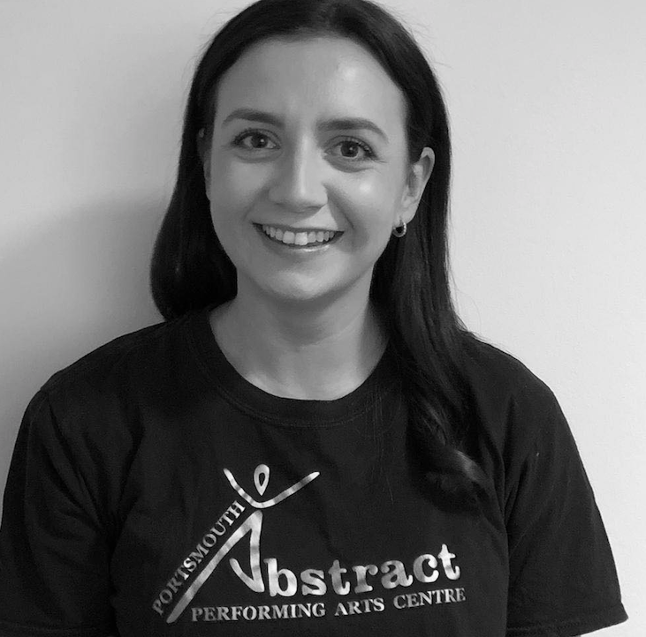 "I love being part of the Abstract family, we work really hard ensuring our students are trained correctly and in a fun environment. I have been lucky enough to watch my students grow from pre-schoolers to seniors and it's something I will always treasure."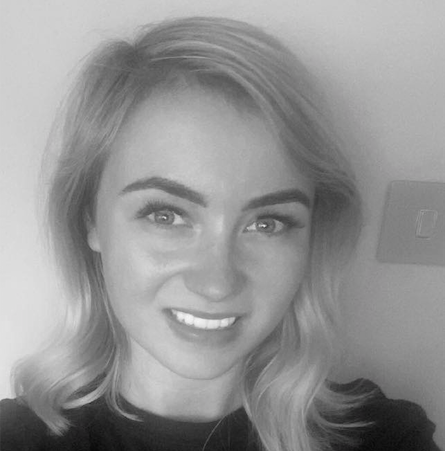 "I love teaching at Abstract because of the determination that all of the students show. They continuously want to better themselves and challenge themselves. They work so hard and make teaching so much fun. The school offers so much for students to be able to grow. I love the uplifting attitude that the whole school has and love being part of the incredible team."
Milly
BSc(Hons) DDE DDI PBTT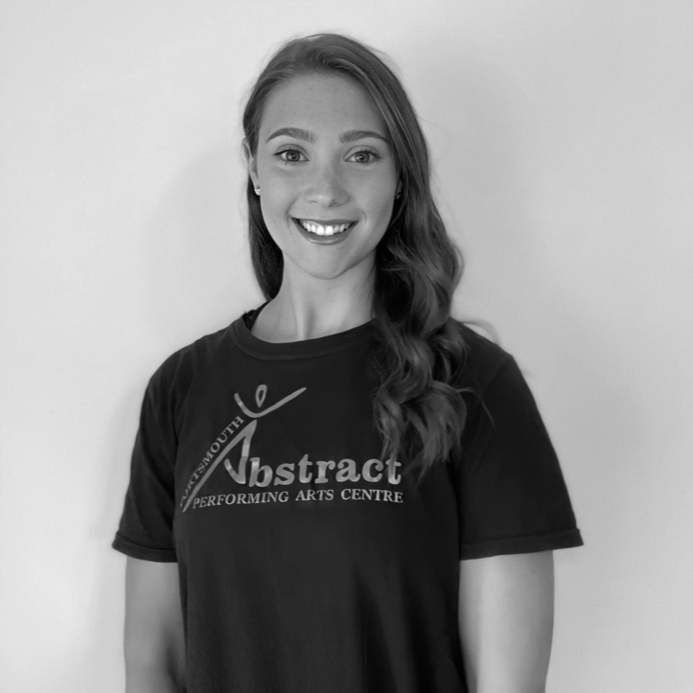 "I love working for Abstract because the team and atmosphere is friendly and welcoming and the children are always enthusiastic and hard working!"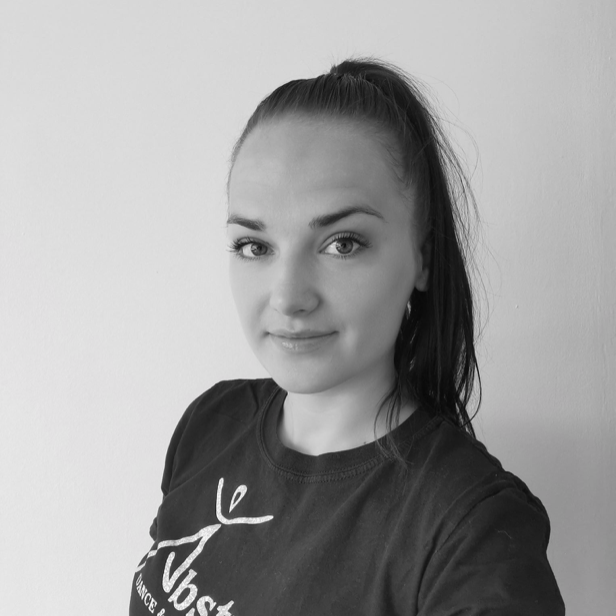 "Abstract is a great place to teach at alongside professionals and experienced dance teachers. Students are talented, hard working and fun to dance with. Abstract gives many incredible opportunities to students and teachers which allows everyone to archive more and gain amazing experiences and I love being part of it!"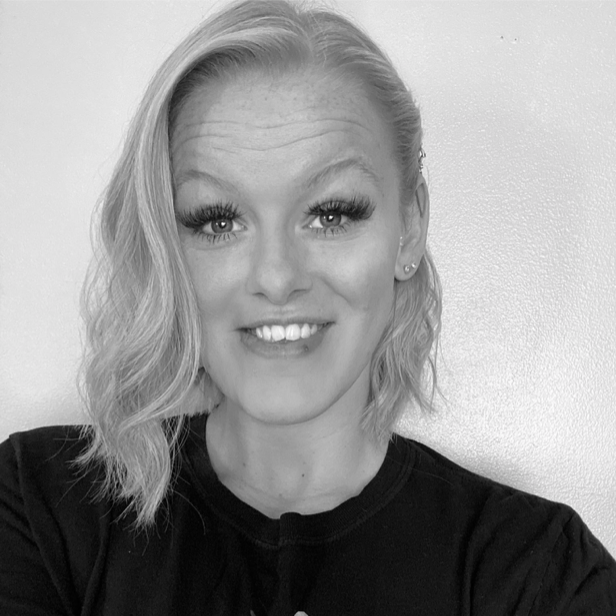 "I love working at Abstract because of the endless opportunities that enable the students to get a real taste of the industry and to grow as individuals! I also love working aspart of an amazing talented team who have really become friends for life!"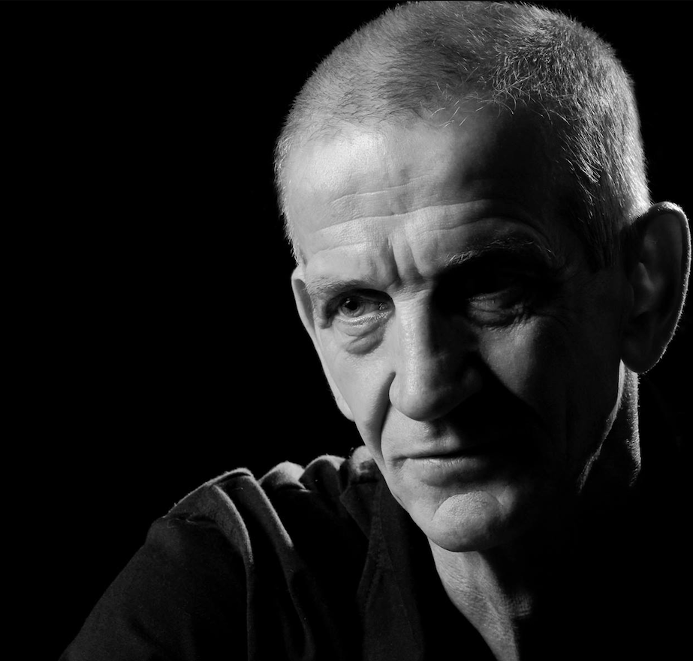 "Abstract is a model of how one person (the Principal, Amber Leigh Mitchell) can turn a dream into a glorious reality, and perform a valuable service to her community at the same time. It's also a reminder that, behind every successful woman there's another woman. In this case, Dawn, Amber's mum. Two lovely people; proud to have them as friends. I've been photographing Abstract's events and workshops from the beginning, and, every time I visit , I come away feeling energised and inspired."
Dawn
Administrator & Receptionist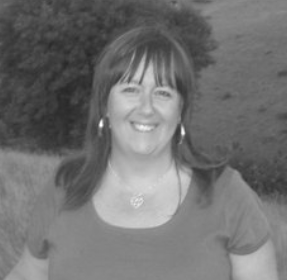 "I thoroughly enjoy welcoming everyone and having the privilege of watching all the amazing achievements of the students as they grow at Abstract. I am looking forward to all the opportunities to come!"
Cover & Maternity Leave Teachers
Beverley
Cynthia
Faith
Justine
Kirsty
Lucy
Rachel
& more!
© Copyright Abstract Dance & Performing Arts