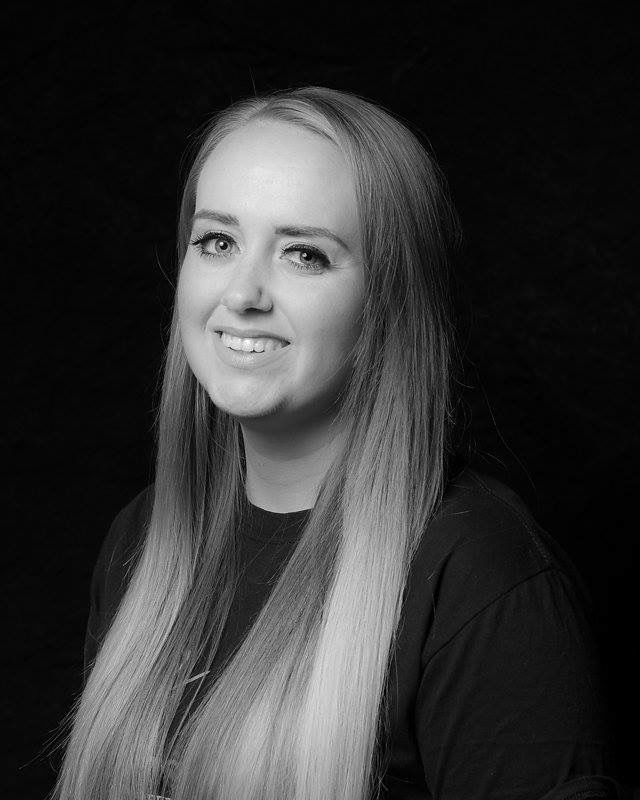 Ba(Hons) LIDTA ANATD AABD AUKA AAC ADAC PBTT I-PATH
Adjudicator, Agent, Choreographer, Educator, Examiner, Performer, Teacher & Teacher Trainer
Amber Leigh Mitchell trained in performing arts, gymnastics and baton twirling from the age of two. She always excelled in her lessons in school and her extra curriculum education, and at the age of 16 after completing her GCSEs she began preparing everything involved with opening a performing arts school which was her dream career. Through college whilst taking 4 A-levels, she continued to train and perform regularly whilst also working as a dance teaching assistant, being elected as the Treasurer on the Student Union, creating her own performance company for the college students and solely running the college's Rock Challenge entry for two years. Amber has never been afraid to entirely commit to her goals, taking on every opportunity possible and always going the extra mile.
Her love for teaching began at a young age and so the correct selection of higher education was very important to her. Amber extensively researched further education establishments and she applied to The University of Winchester due to the availability of outstanding variety of modules and training in the areas Amber wished to pursue at degree level in order to open these opportunities to students at Abstract in the future. Amber completed her degree gaining many first class honours results within sectors and her Dissertation Choreography was selected to be showcased at the Point Eastleigh to all of the University students, families and lecturers.
Amber opened Abstract Dance & Performing Arts at the age of 20 when she was in her final year of University. She wanted to provide an educational centre with exemplary teaching and experiences to an inclusive community at affordable prices for all. Her passion for performing arts was infectious and Abstract soon became one of the largest and well known performing arts schools in the south with tremendous success stories and accolades.
Amber continues to train and gain qualifications on a regular basis, she currently has over 50 teaching qualifications and health & safety certifications on her CV ensuring that Abstract has the very best education. Amber has consistently gained qualifications as soon as they are released, often bringing the education and syllabi to the area. For many teaching courses Amber was amongst the first group of teachers in the world to gain the qualifications and has even bought new syllabi and exam boards to Europe by being the only teacher qualified on the continent! Amber is regularly hired amongst the UK's leading teachers to provide workshops at the World's Biggest Dance Convention, Move It London & Perform Ireland! Amber is also a qualified competition and festival Adjudicator and Examiner where she travels the country marking and grading performers of all levels. Additionally Amber is an Agent for the Abstract Casting Agency where she secures auditions and professional roles for students with global companies and organisations.
Abstract is built from the pure love for pedagogy of the performing arts in its truest and highest form and is renowned for providing staff and students with the most current, diverse and prestigious education!
© Copyright Abstract Dance & Performing Arts