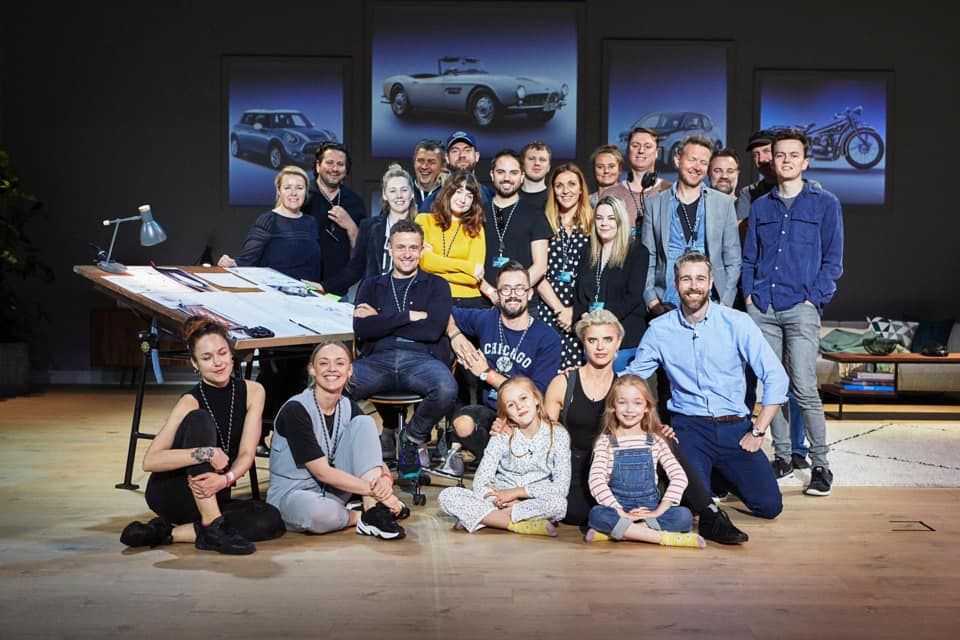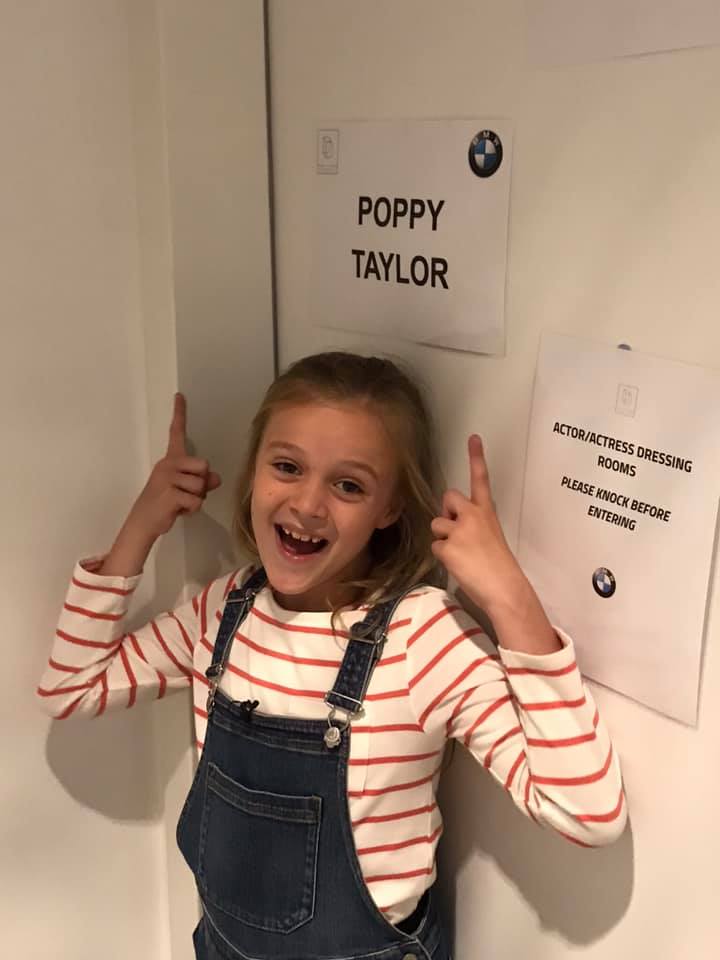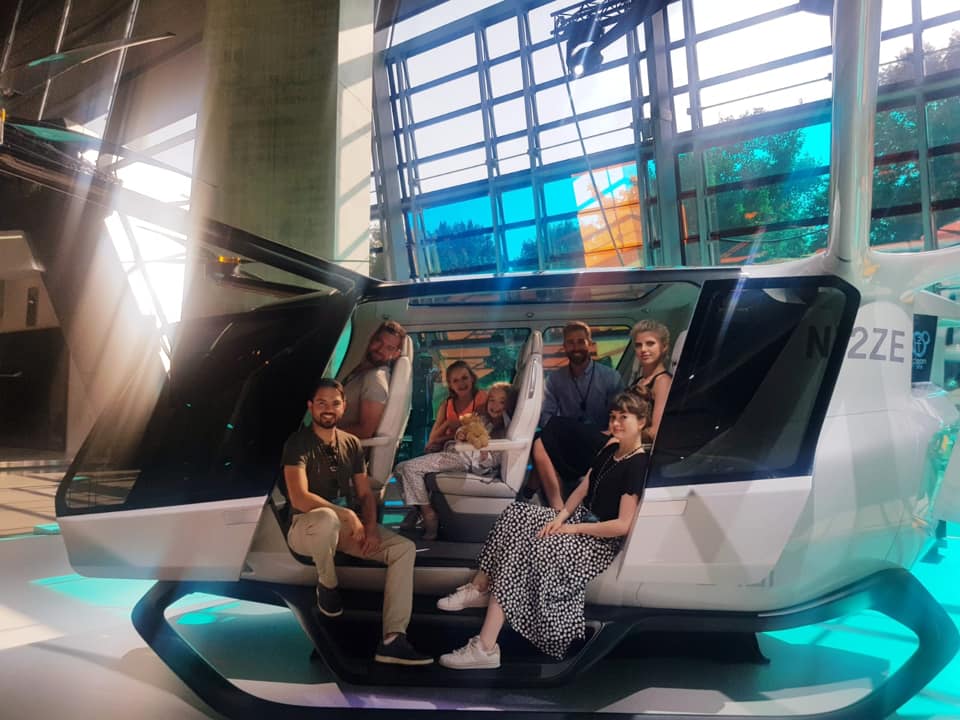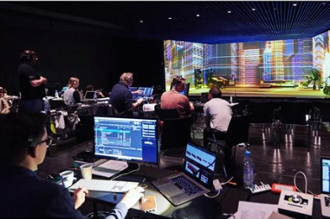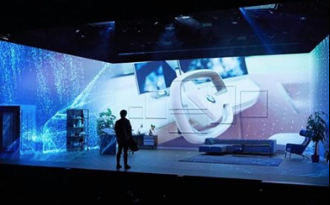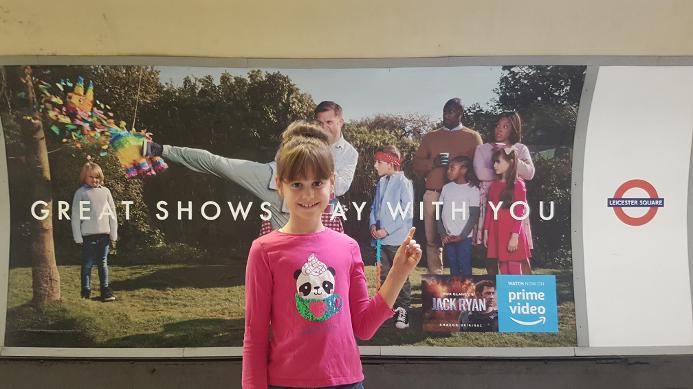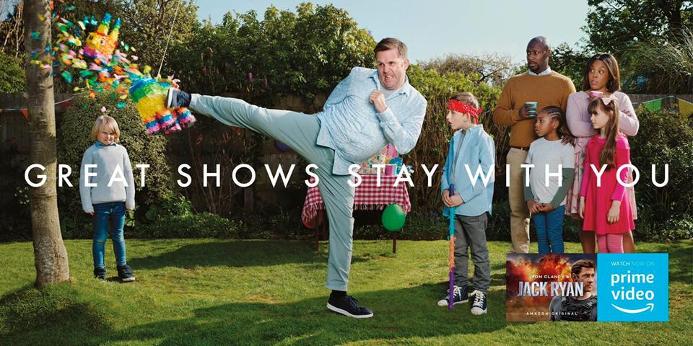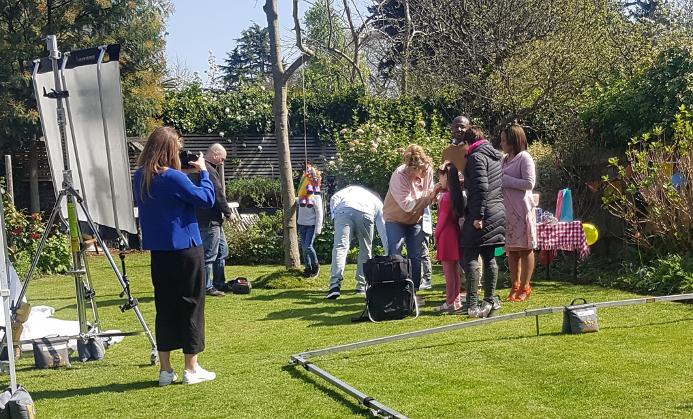 VERSUS ARTHITIS & GOGGLEBOX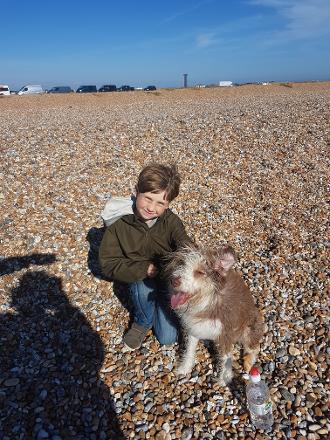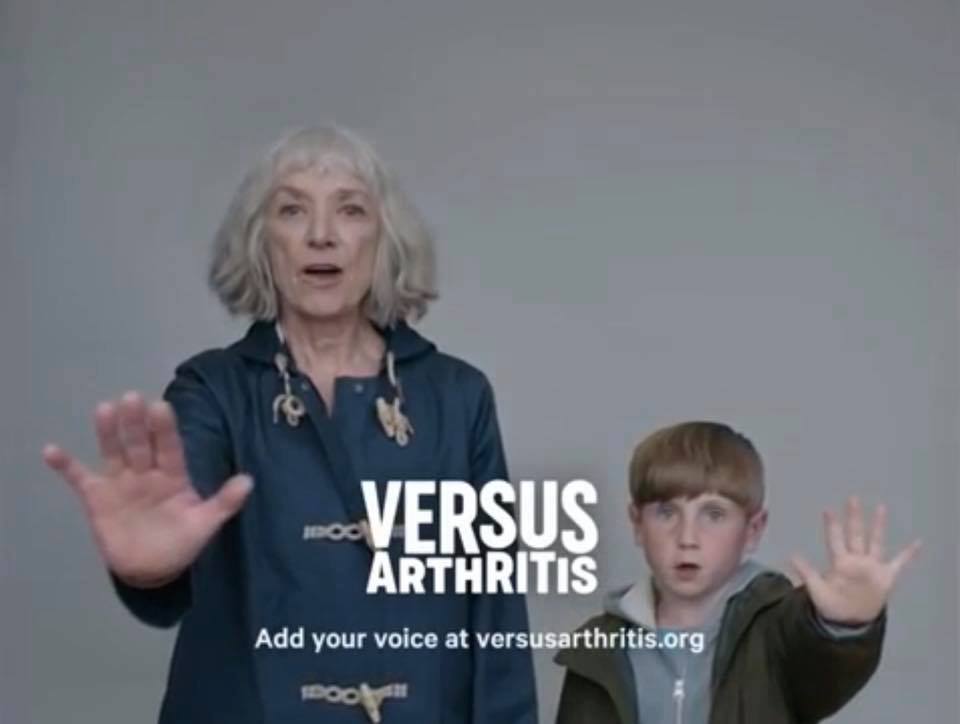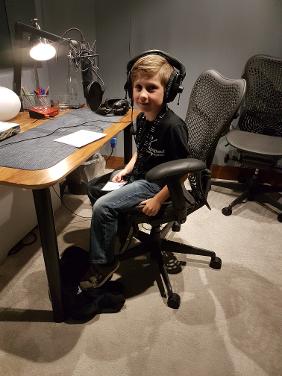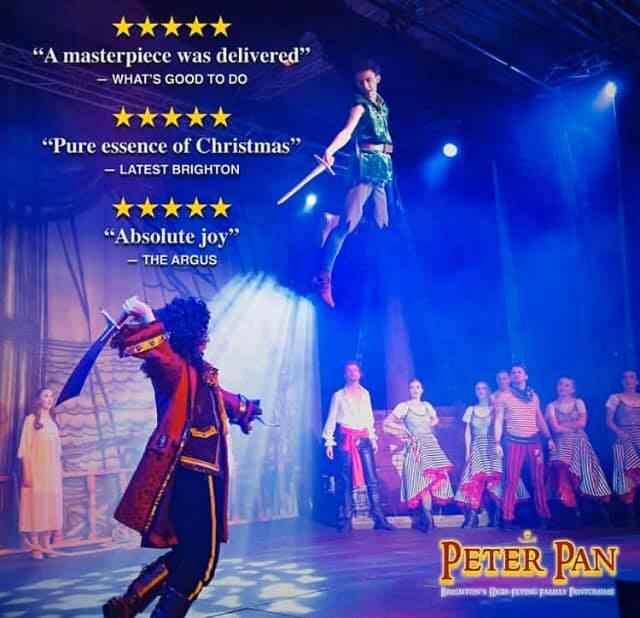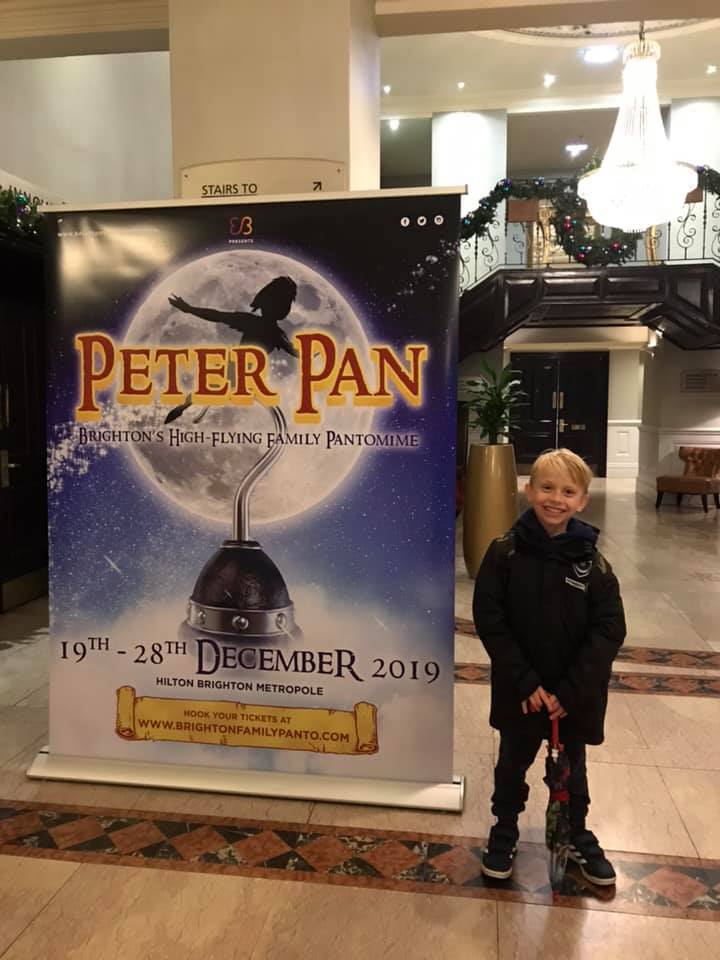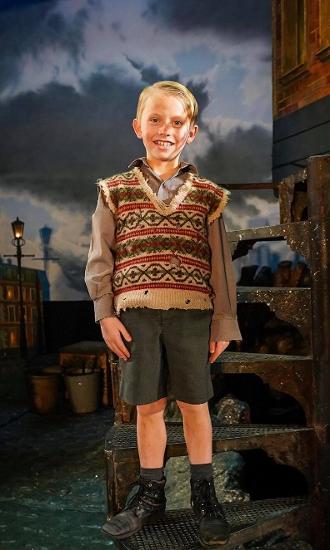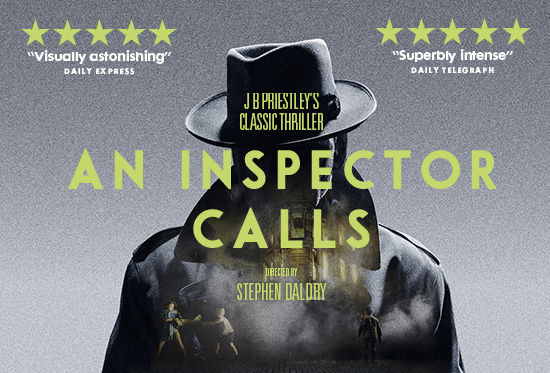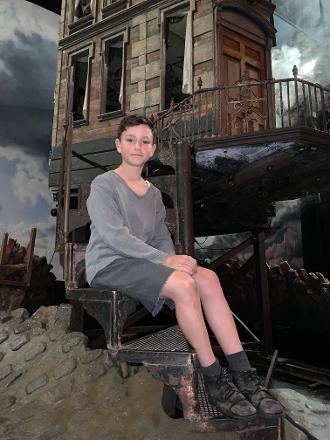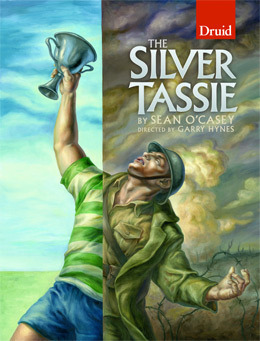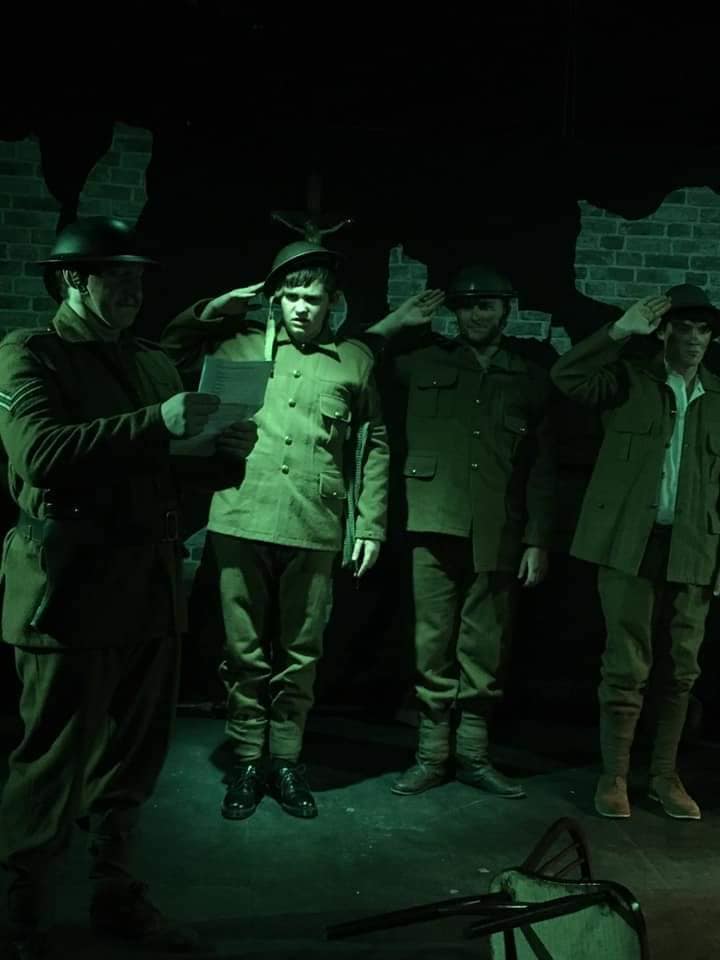 AUDITIONS
For each potential job role hundreds and thousands of applications are submitted so it is a huge achievement to be selected as one of the successful candidates. Usually after the first audition that are several further challenging rounds of auditions and to be cast is incredibly rare so to be called for an audition is a massive achievement in itself. Check out the list of leading companies that Abstract Casting Agency has secured auditions with. Abstract has also secured auditions with additional companies for extra roles that are confidential mainly in the Film/TV/Theatre sector which have not yet been released.
Star Wars
Nickelodeon
Sony
BMW
Eurovision
John lewis
The Crown
Asda
Grinch (Stage)
Boots
BGT
Hasbro Toys
Little Mix
Netflix
Coldplay
Cbeebies
Butlins
Citroen
Percil
Nativity (Stage)
Turkish Airlines
Aldi
The Voice
School of Rock (Stage & Tour)
Playstation
Amazon
Paramount Pictures
NHS
Ernest Jones
Argos
Matilda (Film)
Swiss Post
Lidl
The Food Network
Matilda (Stage & Tour)
The Reckoning
Marvel
Fifa
Mercedes
Expo
Teisserie
The Christmas Chronicles
The Wayback
Macmillan Charity
The Demen Headmaster
Sainburys
BT
& more!
© Copyright Abstract Dance & Performing Arts