Happy Stars is a brand new department at Abstract Dance & Performing Arts launching in Spring/Summer Term 2021!
Happy Stars will be providing dance & performing arts tuition to toddlers and babies from as young as 6 weeks! This is Abstract's youngest classes we have ever offered and parents/carers will be able to enrol prior to their babies birth!
Happy Stars will bring the atmosphere, professionalism and ethos of Abstract classes combined with early years educational development training together in harmony!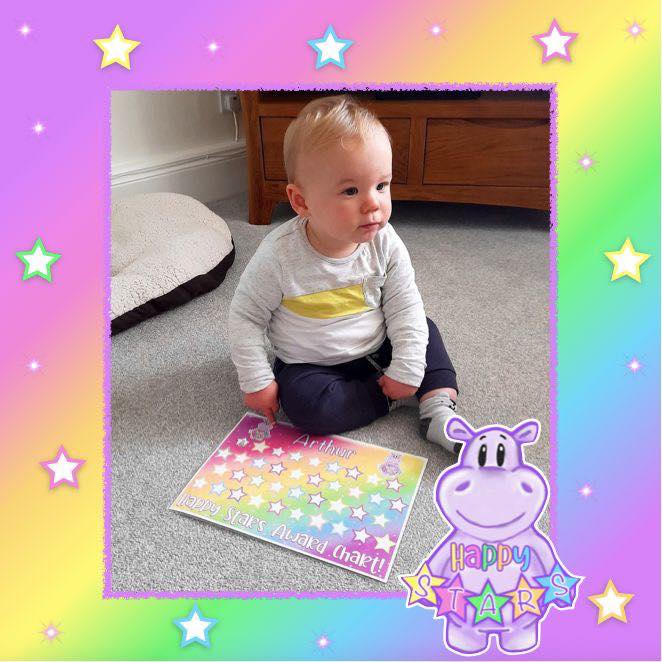 Each half term the little ones will adventure on a new exciting journey with Happy the Hippo!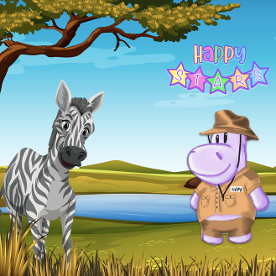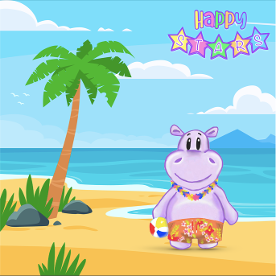 Shimmering Stars
6 WEEKS - 12 MONTHS
Sparkling Stars
1 YEAR - 2 YEARS
Shining Stars
3 YEARS - 4 YEARS
Sibling Stars
Under 4's Family Class
@HappyStarsbyAbstract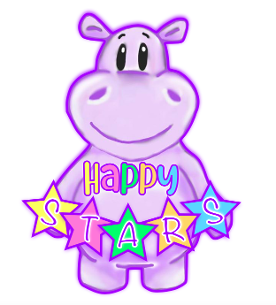 AWARD CHARTS
The little ones will have personalised beautiful award chart where they will collect award stickers in !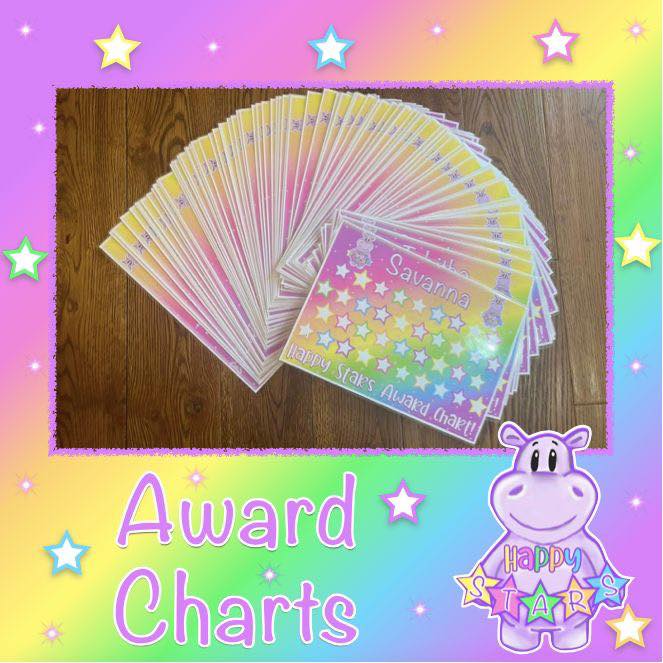 AWARD STICKERS
The little ones will be awarded with stickers which they can collect on their personalised award charts!
DEDICATION ROSETTES
The little ones are awarded with a colour co-ordinated rosette and certificate for each year of attendance!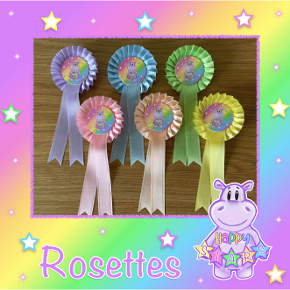 GRADUATION
When the little one moves up an age group they receive a mini graduation ceremony and certificate!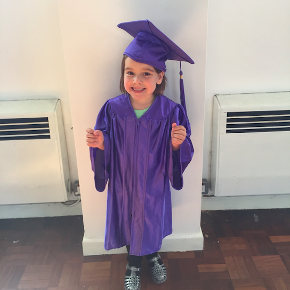 © Copyright Abstract Dance & Performing Arts