Every student who trains at Abstract for 5 full years (either consecutively or accumulatively) will receive their 5 year certificate as well as a huge silver column trophy which is their to keep forever!
This is such a huge achievement and we are very proud of all our student's who have received this award so far!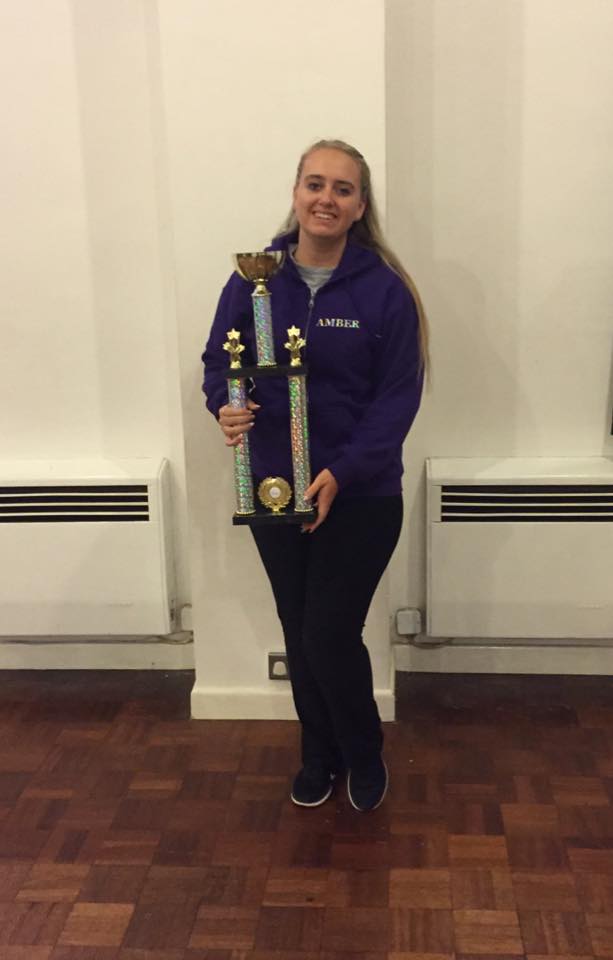 5 Years Dedication to Abstract Trophy Reward Winners Wall of Fame!
Florence
Maggie
Avani
Connie
Elana
Fleur
Ruby
Caitlin
Harlan
Katie
Holly
Emily
Millie
Abigail
Sophie
Tayla
Amelie
Eliza-Mai
Bella
Corinne
Maisey
Corinne
Rosie
Thomas
Catriona
Elissa
Grace
Izabela
Kallie
Gracie
Freya
Lyra
Lauren
Tamzin
Ben
Sienna
Abby
Morgan
Lexie
Eliza
Esmae
Hollie
© Copyright Abstract Dance & Performing Arts